Damn….huge moves are being made by Jake and the crew in Burlington. Opinions are like assholes…I know you all got one. If you snowboarded in the late 90's at all…. Forum, Foursquare, and Special Blend were huge. Now they Rest In Peace. It's a business kids….I wonder where the riders will branch out to? Expect to see some other teams get beefed up. Check the details here.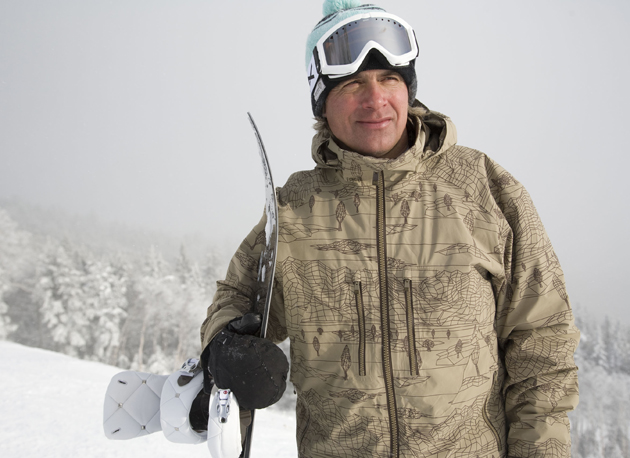 Johannes Kroemer photo courtesy of ESPN
---
Got a few million on hand? If so then you….yes you…have the potential to purchase DVS Shoes. On June 13th there will be an auction to see who can bail Brian, Kevin, and The Gav out of bankruptcy. It looks like they've been doing everything they can to keep that ship afloat. We wish all the boys well (still can't believe dude is VP of anything). Check the details over at TW Business, and start saving some dough…..shit it'll probably be an energy drink company.
---