How do you know you live in Utah? Kids like Alex clip passes from you when they were groms, and your god son  films their shit only to blow up for the world to see. Stoked for these guys.
---
Damn….huge moves are being made by Jake and the crew in Burlington. Opinions are like assholes…I know you all got one. If you snowboarded in the late 90's at all…. Forum, Foursquare, and Special Blend were huge. Now they Rest In Peace. It's a business kids….I wonder where the riders will branch out to? Expect to see some other teams get beefed up. Check the details here.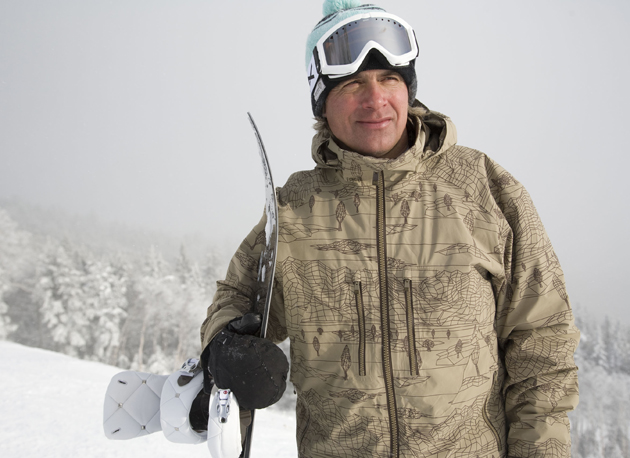 Johannes Kroemer photo courtesy of ESPN
---
I love how much technical skate influence surfing has now. Surfing spawned skating's progression in the 60's and 70's, and it's so sick that now the tide is returning. Chris Chippa Wilson is the embodiment of style. Check out Riley Blakeway's new Analog movie NOW where the kid absolutely destroys it.
Dorsey photo courtesy of http://surf.transworld.net
---